Long-term parking offers
Benefit now from our particularly favourable long-term parking offers. Avoid crowds of people and make travelling stress-free with guaranteed access to a car park near your home or your office. Subscribe and enjoy the following benefits:
Save time searching for a car park
Guaranteed space for peace of mind
Drive in and out quickly with contactless access
Save money with fixed discounted prices
Choose among different subscription types
Easy cancellation after minimum run-time
Select your desired destination
How APCOA subscription parking works
It's easy to get started with APCOA. Just follow the simple steps below and get access and guarantee your space now.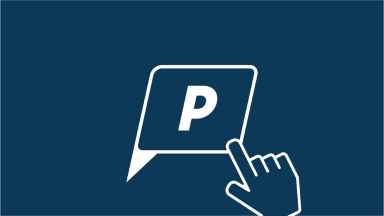 1. Subscribe to a car park
Simply select your car park, click 'choose', and then choose your subscription on the next page. You can pay conveniently in advance via direct debit or invoice – you'll get your confirmation quickly.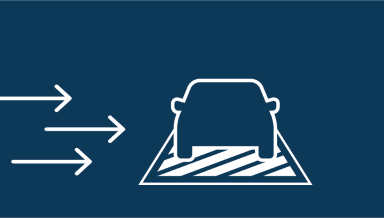 2. Get access to your car park
Access is fast – within a few days! Once you've chosen your subscription, you'll receive instructions on how to access your space. And you're in!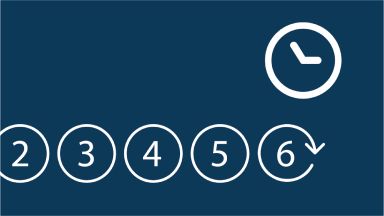 3. Choose your subscription length
Subscriptions are a minimum of six months, then you simply roll over each month. Our subscriptions are hassle-free and it's easy to cancel with one month's notice after the six months.
If something is unclear, take a look at our collection of the most frequently asked questions.
Here you till find a general informtion about our offers.