Our storage boxes are currently only available at the location listed - please contact us if you need them at another location.
We will be happy to find a suitable solution for you!


With the lockable STORAGE BOXES from APCOA, you have the option of storing bulky or heavy items and having 24/7 access to them by car:
Car tyres
Bicycles
Bicycle trailers
Sports equipment
garden equipment and tools
the shopping trolley
In short, everything that takes up too much space at home but still needs to be conveniently accessible at all times.

The lid can be folded up easily due to two shock absorbers, so that the full standing height is available for loading and unloading.

The price for a storage box is based on the common storage offers, in the area where it is located.

The service can be booked flexibly in the form of a subscription model. For loading and unloading, one hour of parking is free of charge! However, a combination with a long-term parking subscription is also advantageous.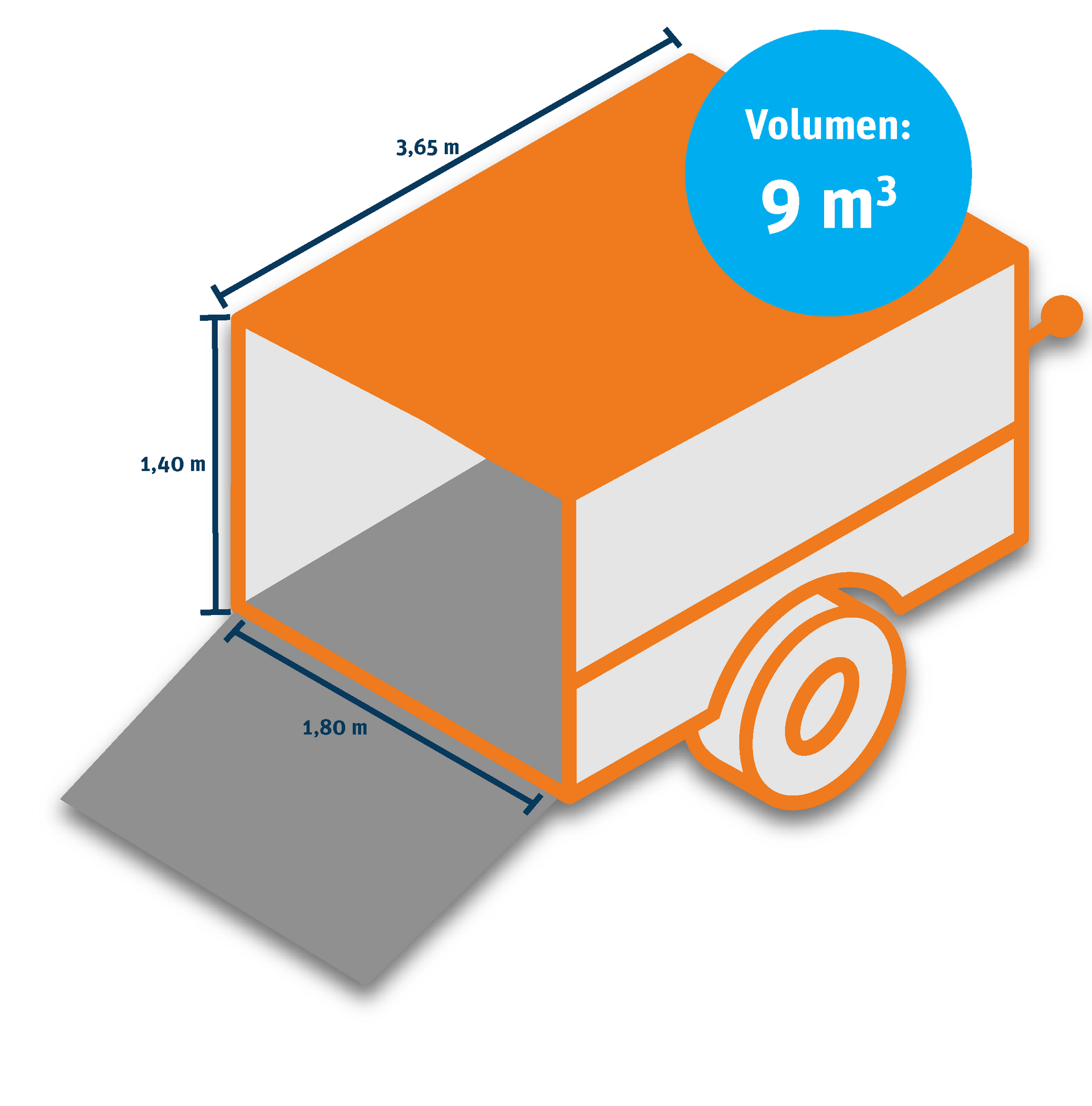 The most important questions about the storage boxes